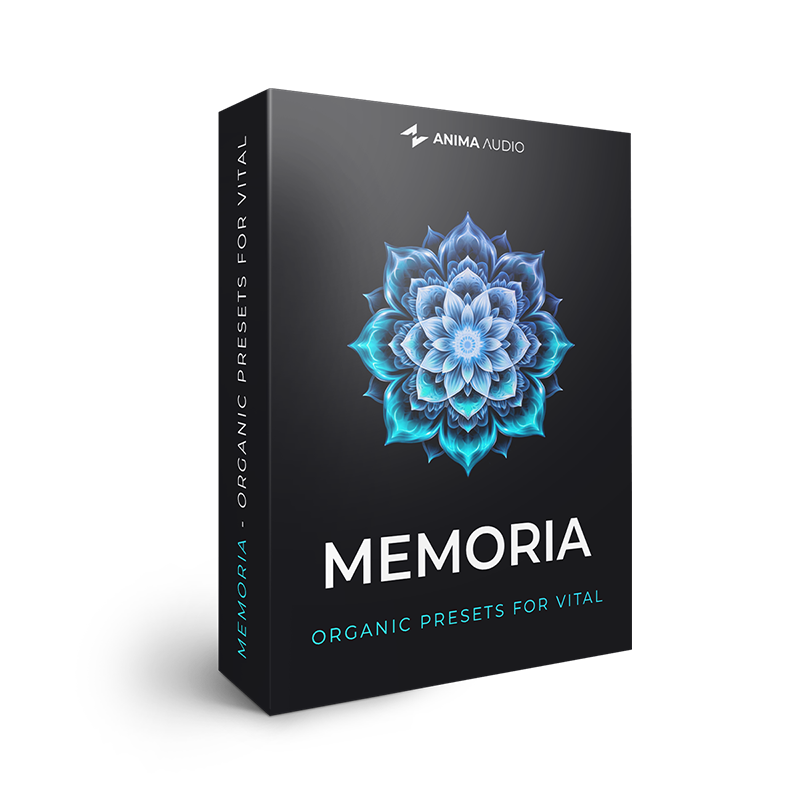 Memoria is a preset pack for Vital filled with emotional and organic sounds. From ice cold bells to flowing textured pads, Memoria has something to offer every genre.
70 presets for Vital
4 macros on every preset
Memoria Vital theme
Custom vital skin
Find inspiration and enhance your workflow with the Memoria skin for Vital. We meticulously reviewed every menu and color, creating a skin that not only looks aesthetically pleasing but also serves as a practical alternative to Vital's default interface.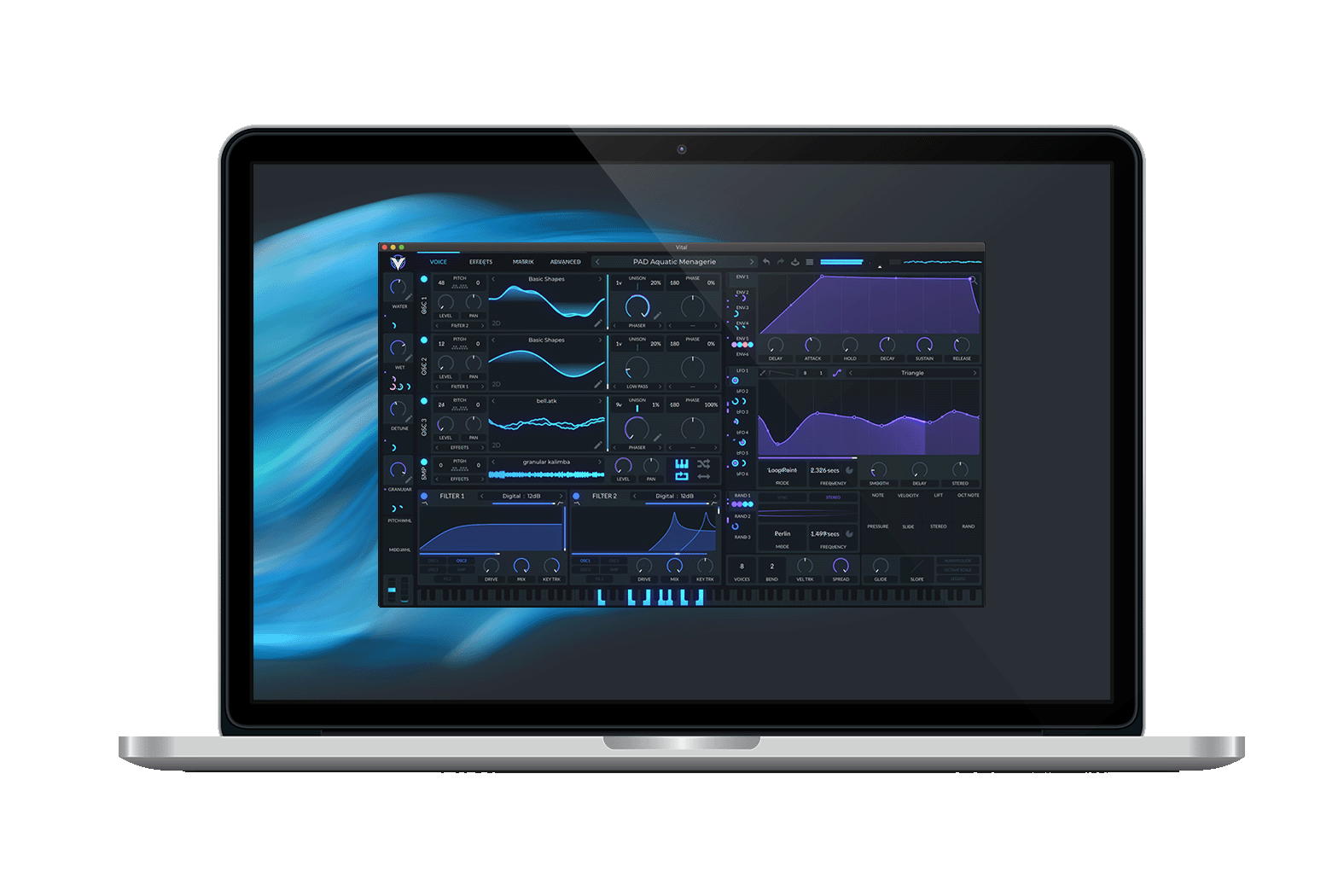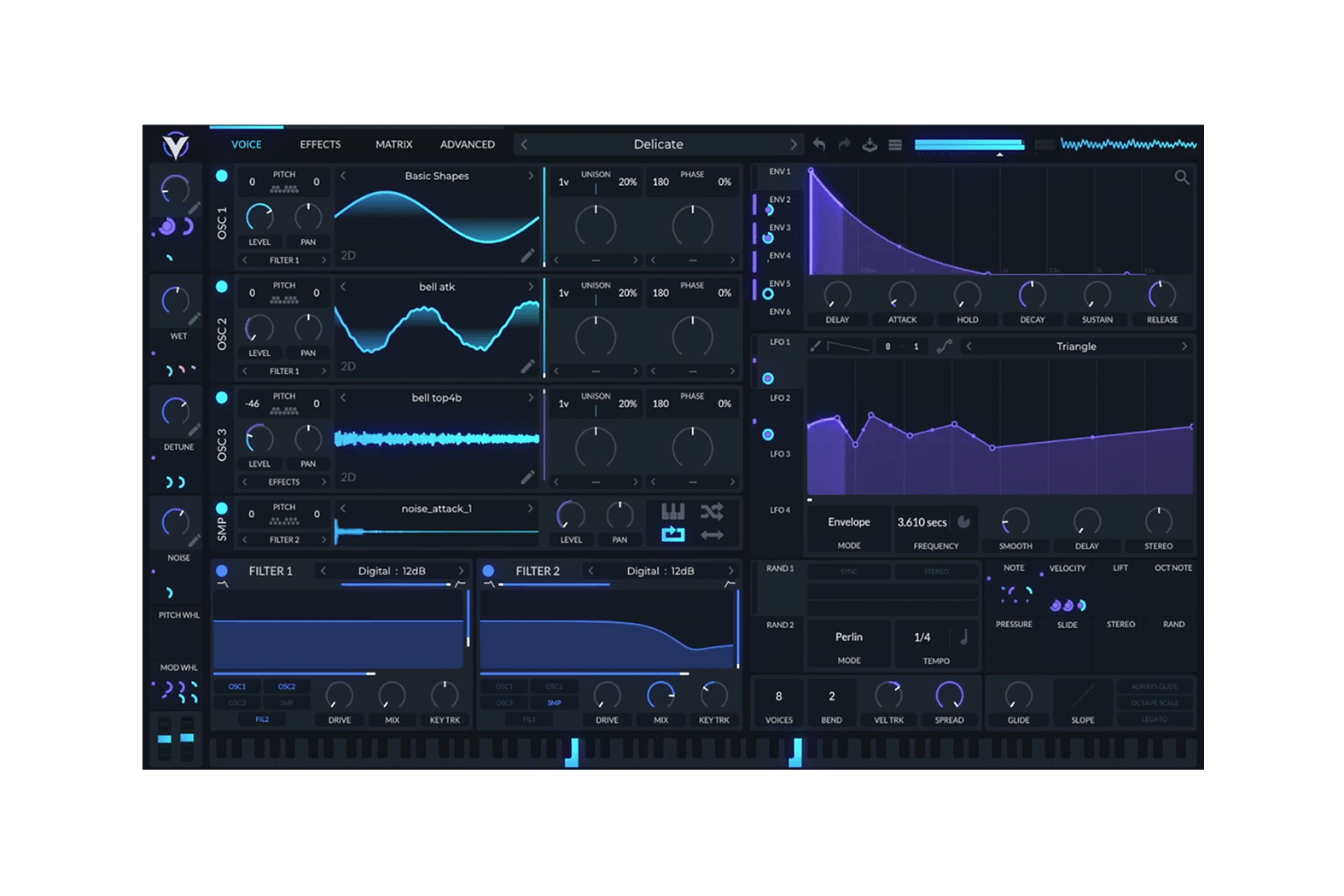 PATCH PREVIEW "DELICATE"
This patch is a modelled synth bell with organic characteristics. See what each macro does and get inspired to use it in your own projects.
featured demo - birdtattoo
See how Birdtattoo put their spin on the presets from Memoria